Rumored Senate candidate and current Democratic Michigan Rep. Elissa Slotkin announced over the weekend that she and her husband are getting a divorce, according to a report by the .
"After careful consideration, we are saddened to announce that we are divorcing after 12 years of marriage," Slotkin and husband Dave Moore said in a joint statement to the paper. "We've reached this decision together after much reflection and we do it on agreeable terms."
The news comes following a ahead of last year's midterm elections that Slotkin moved into the home of a lobbyist and donor to her campaign in order to run for re-election in a different district, after the 2020 census led to redrawn congressional maps.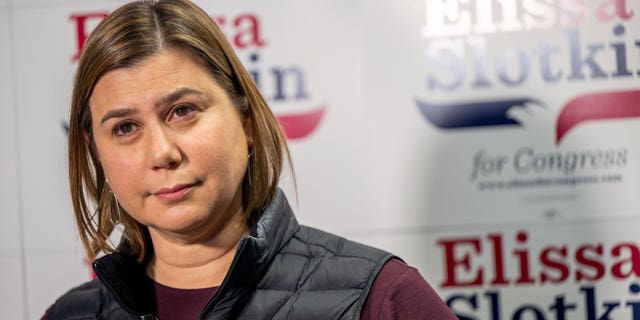 Slotkin, who represented Michigan's 8th Congressional District from 2019 to 2022, moved to Lansing from her family farm in northern Oakland County, just outside of Detroit, in order to run in the newly drawn 7th District.
According to Michigan voter registration data, Slotkin updated her voting address in May 2022 to reflect the address of a home in Lansing currently owned by Jerry Hollister, a frequent donor to her campaign. Hollister is also an executive at Niowave Inc., a Lansing-based pharmaceutical manufacturing company that has received millions in federal funding.
It remains unclear whether there is a connection between Slotkin's move into the Hollister home and her divorce. Fox News Digital reached out to a representative of Slotkin for comment but did not immediately receive a response.
Ahead of the 2022 election, Slotkin's campaign denied that her congressional office advocated for or was involved in any way with Niowave contracts.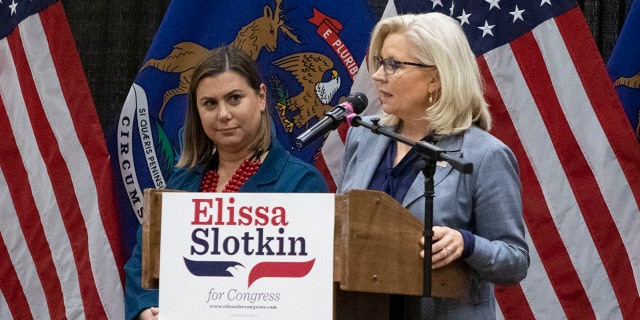 Last year, Slotkin also after omitting her husband's employment for the prior two years with a company that received government contracts worth millions. Her move to amend the 2020 and 2021 financial disclosures came after Fox News Digital inquired about the missing employment information for her husband.
She ultimately , narrowly defeating Republican state Sen. Tom Barrett with just under 52% of the vote.
Slotkin has been the rumored front-runner to replace retiring Sen. , D-Mich., whose term expires this year and who has said she would not run for re-election.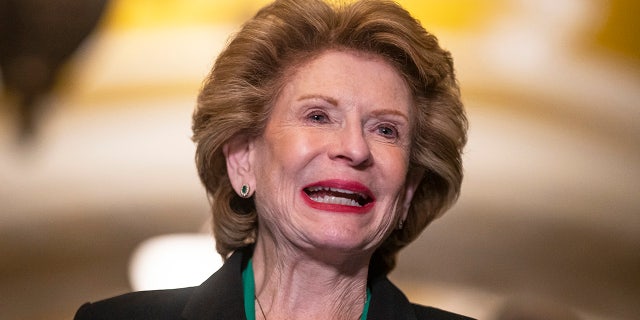 Slotkin said last month that she is "seriously considering" a run for the open seat after spending the last four years in the .
Fox News' Kyle Morris contributed to this report.